5 Ways to keep your pet cool this Summer
If you have been watching the weather forecast lately, you'll know that the first week of 2019 is expected to be scorching, with temperatures approaching 40 degrees in some areas of Sydney. As we wind down from Christmas and prepare for the New Year, no doubt many of us will be trying to encase ourselves in air conditioned chambers while others will be embracing the heat at the beach.
Although we all know how to shield from the heat when it gets too hot, we need to also make sure our more vulnerable furry family members can do so as well. Especially when temperatures soar, the heat can be fatal for animals or make them very unwell if they are not properly protected. Here are some things you should keep in mind to ensure your pets remain safe and cool in the hot weather:
1.Give them access to plenty of water
Keeping hydrated is critical in hot weather. Ensure there is a full bowl of water available for your pet at all times. Remember to check the temperature of the water as well. Avoid placing bowls directly under the sun- especially if your pet has a stainless steel bowl, as the water will heat up quickly. Having more than one water bowl available is always good practice. Also make sure you have a collapsible bowl and a bottle of water on hand for Fido when you go.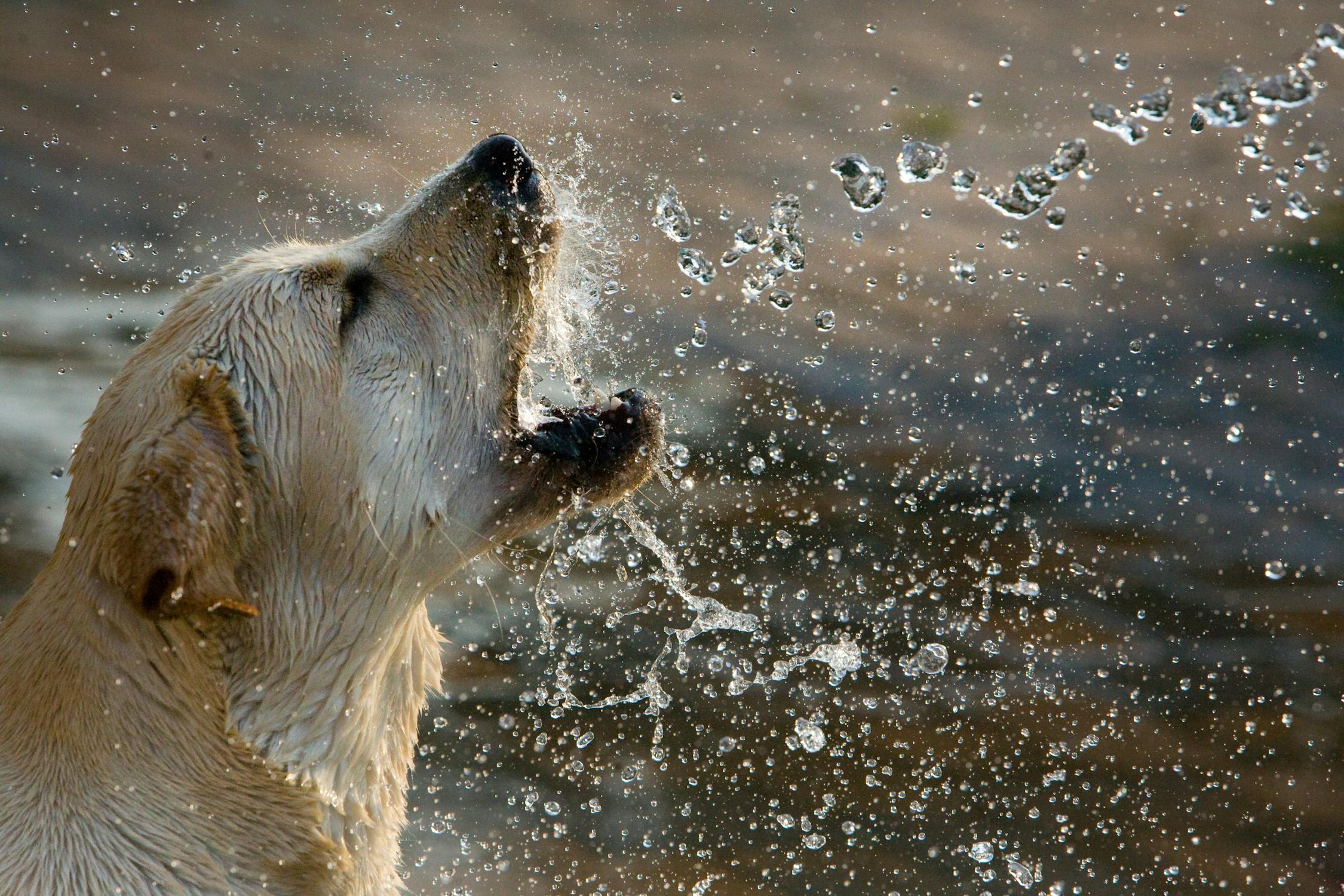 2. Make sure they have a well shaded space
If you can't bring your pets inside, ensure they have somewhere that is well sheltered from the sun. It is amazing how the shade can take a couple of degrees off the temperature outside and this can make a world of difference when it is sweltering. Before thinking a kennel is sufficient, make sure you double check the temperature inside of the kennel as some can easily become saunas if they are not properly insulated or well ventilated.
Don't forget about your small animals too! While cats and dogs are generally able to roam around a house or backyard, small animals such as rabbits and guinea pigs are usually left in their cages. These animals are also highly susceptible to heat stroke so make sure you move them inside or out of the heat as well.
3. Provide cold enrichment toys or things to help your pet cool down
Frozen stock cubes or a frozen stuffed Kong can be a wonderful summer treat for your cat or dog. Much like a ice block, most pets enjoy licking at their frozen goodies as way to cool off. For your smaller animals, put a frozen bottle of water in their cage so they can lie against it or offer them a cold piece of fruit from the fridge such as an apple or banana for them to enjoy.
4. Check the temperature of the ground before walking your dog
If you are wanting to take your buddy outside in the hot weather, make sure you check the temperature of the ground you are walking them on with your hand beforehand. Pavements can be double the ambient temperature on a hot day and easily burn the pads on your dog's paws. Use the seven second rule and hold the back of your hand to the ground to gauge how hot it is. If the ground is hot to touch then it is too hot for your furry friend. Consider walking them when it is cooler or you can buy a groovy pair of dog boots with rubber soles to protect their feet.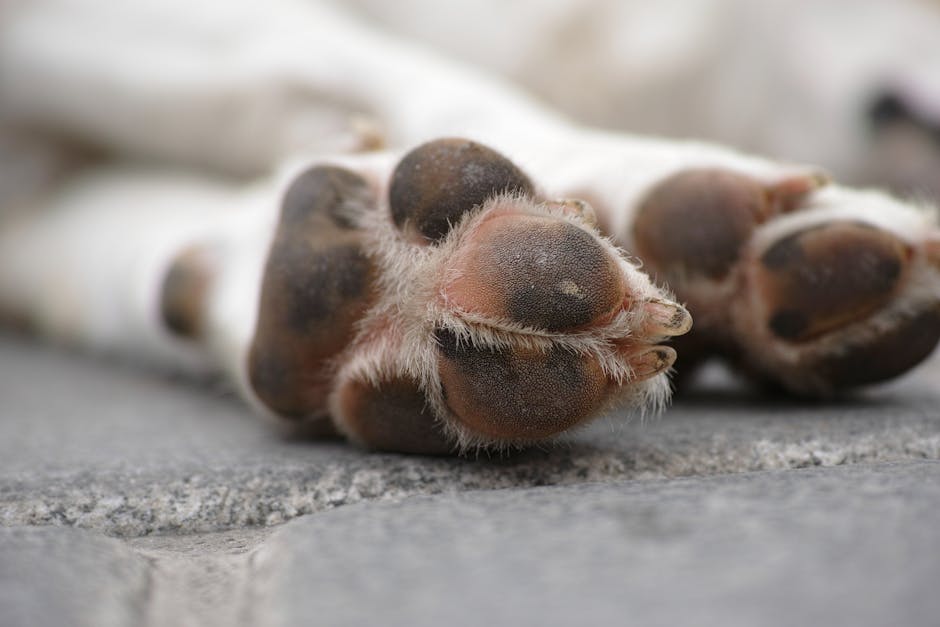 5. Apply sunscreen cream- Yes, really
Dogs and cats can get sunburn as well. If your pet has areas on their body where there is more skin than fur, then these places are most susceptible to getting sunburn. Usually these parts include the area around their noses, their ears and around their bellies. Luckily there is sunscreen for pets! if you are going to be enjoying the sun with your dog, make sure you apply sunscreen to these areas or cover them up with a doggie rash shirt with UV protection. Some human sunscreens can also be used but it is always best to check with your vet before applying these as ingredients vary from brand to brand.